First waterproof leather strap
Watchband in full stingray designed for your nautical activities. Watch strap dedicated to diving, swimming, rafting, surfing, or any other nautical activity. Exclusive to Maison du Galuchat.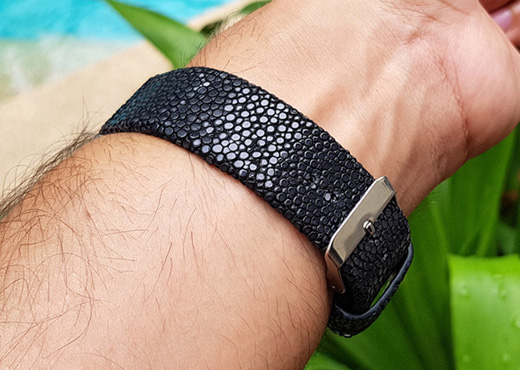 Straight cut
Your bracelet is made in straight cut, the size of the lugs remains the same on the buckle side, for example 20 mm on the watch side / 20 mm on the buckle side.
Two lengths available
We can make your bracelet in two lengths of your choice:
Standard length of 19 cm, drilled with 7 holes.
XL length of 22 cm, with 11 holes, particularly useful if you want to wear your bracelet on a neoprene suit.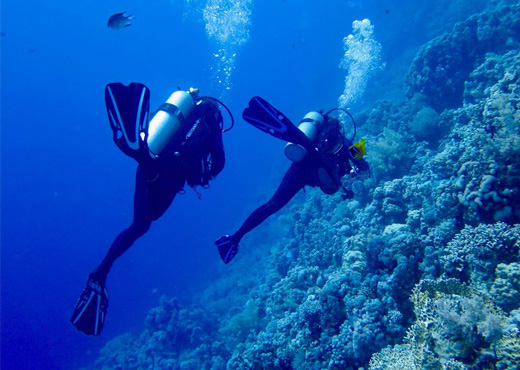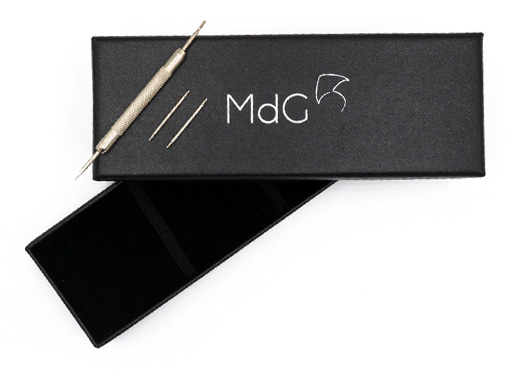 A beautiful presentation
Your bracelet is delivered in a quality box with 2 pumps and a pin.
For other sizes or for the realization of customized bracelets (folding clasp, watches with fixed handles, bracelets specific to a brand…), contact us.