925 sterling silver
Our cufflinks are made of 925 sterling silver, that is to say composed of 925/1000th of pure silver and 75/1000th of very pure copper refined by electrolytic way, containing oxygen. The "925" hallmark attests to the quality of the silver used, offering an ideal balance between strength and purity of this precious metal.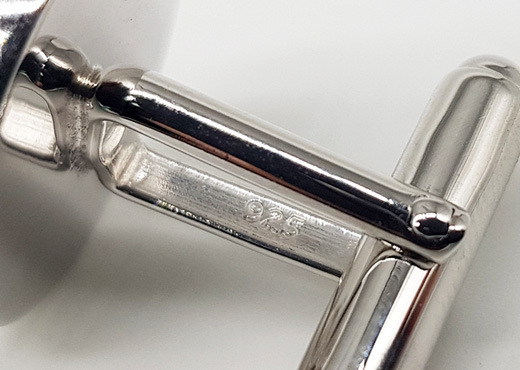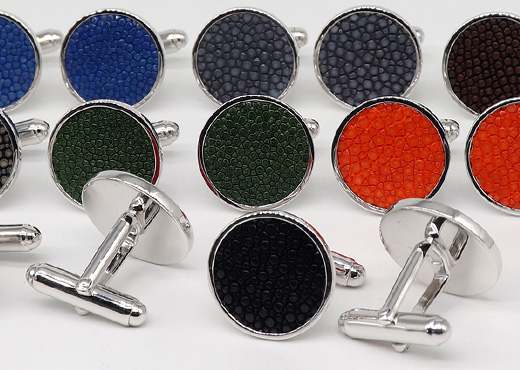 Rhodium plating
Rhodiumis a rare and extremely expensive metal (platinum category), discovered in 1803. All our cufflinks are treated with rhodium by electrolysis to enhance their brilliance and protect them longer against the natural oxidation of silver.
A beautiful presentation
Our cufflinks are delivered in a quality box with a small card presenting what the stingray leather is. Perfect to offer.